Facilities at ThorSport Farm
Picturesque. Impressive. Timeless.
ThorSport Farm is an equestrian haven for horse owners, their families, trainers and riders to fulfill their passion, enjoyment and love for horses. Daily, from before sunup to well after dark, ThorSport stables are filled with activity in the commitment to quality care – families and trainers feeding, grooming and riding horses, and training side by side.
ThorSport Farm • Murfreesboro, TN
– More than 600 acres
– Heated Barns
– 78 stalls
– Automatic waterers
– Purina Feed
– Fresh hay grown on site
– 10 paddocks/pastures
– 100 x 250, climate controlled indoor riding arena featuring ThorTurf dustless footing
– 100 x 300 outdoor riding arena featuring ThorTurf dustless footing suitable for all disciplines
– 80 x 100 outdoor riding arena featuring ThorTurf dustless footing suitable for all disciplines
– 140 x 200 outdoor riding arena featuring ThorTurf dustless footing suitable for all disciplines
– Outdoor riding track with EquiClear dust-control surface coating
– Covered Round Pen featuring ThorTurf dustless footing
– Spacious lobby/lounge with eating area, kitchenette, second-story viewing area overlooking lobby and arena
– 24/7 access for boarders
– 24/7 surveillance cameras
– 2 Laundry Rooms
– 3 Feed Rooms
– 3 Tack Rooms
– 6 Heated Wash Stalls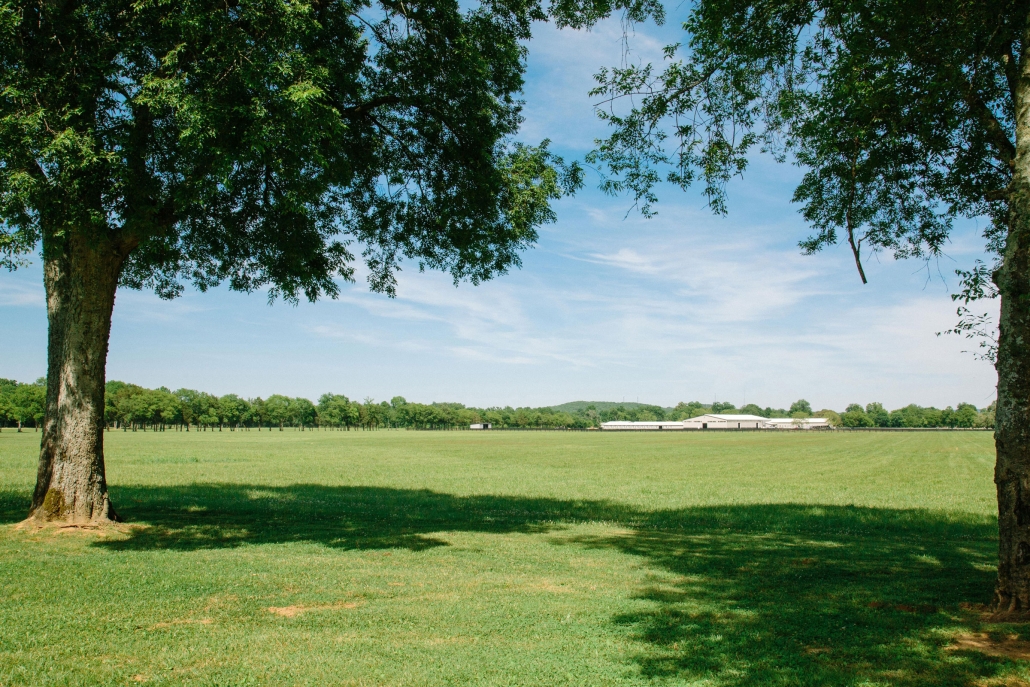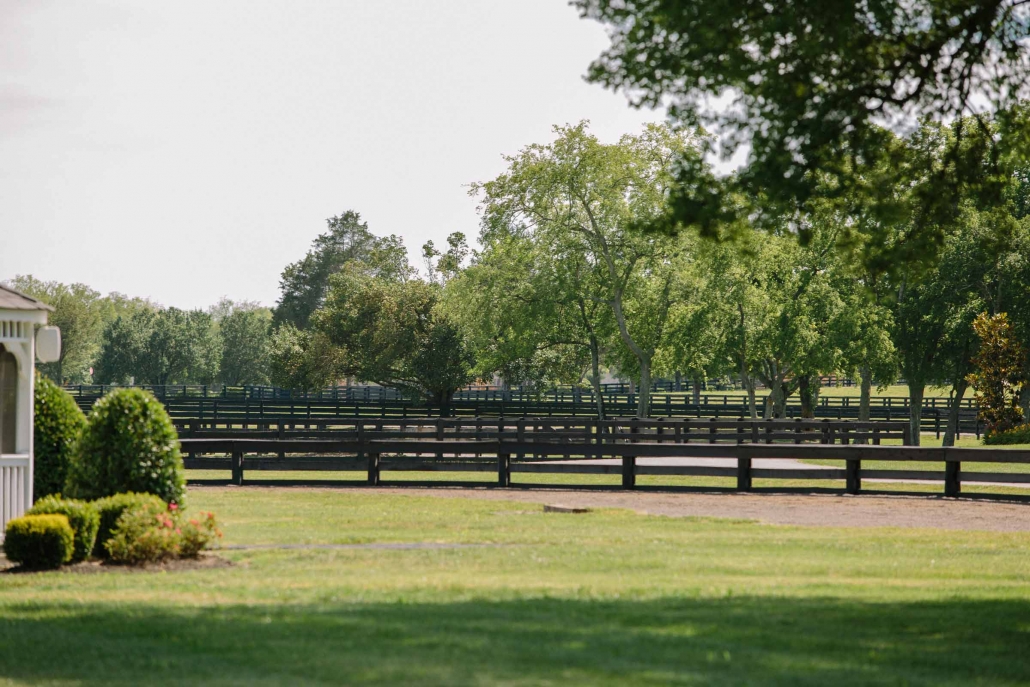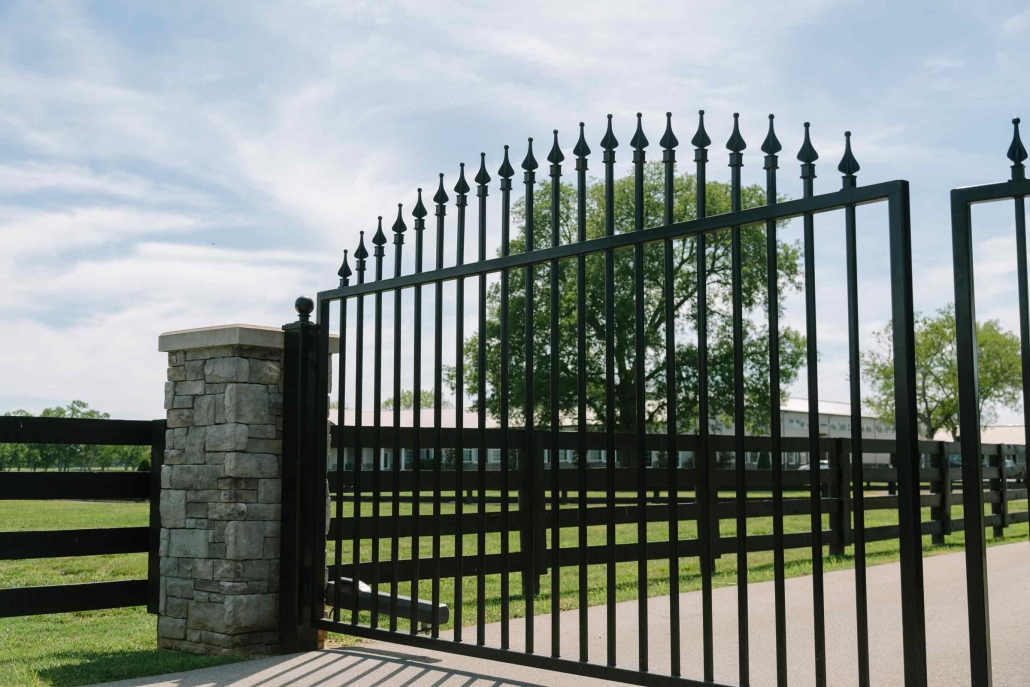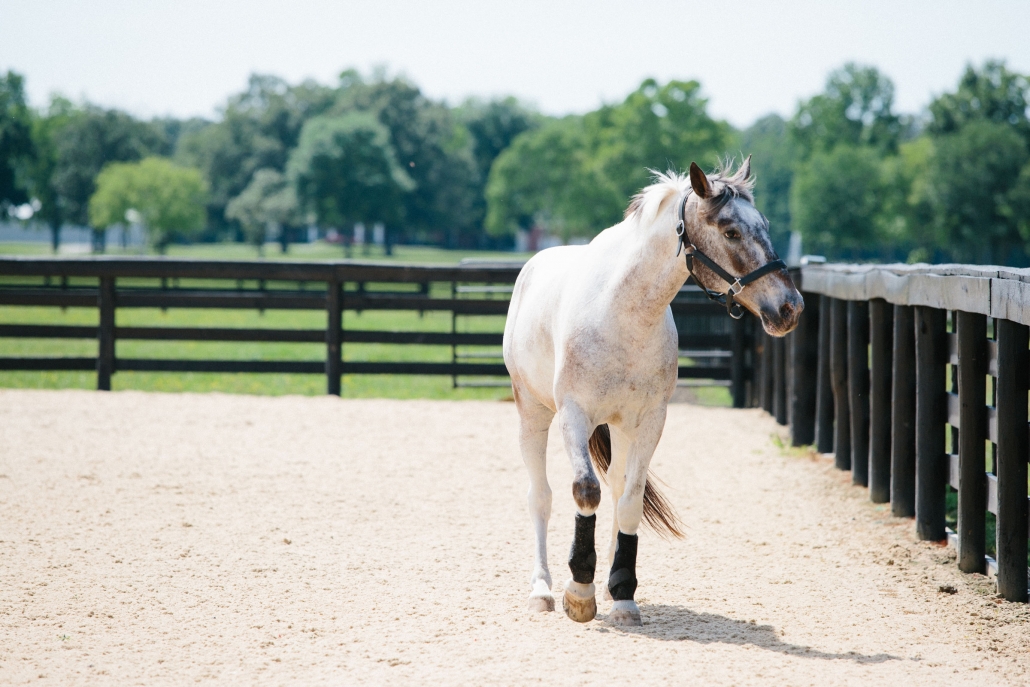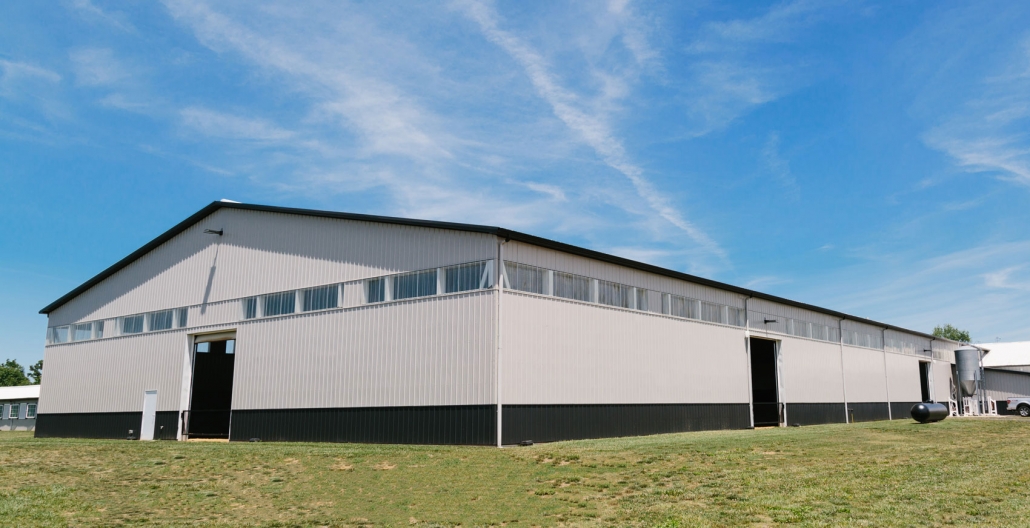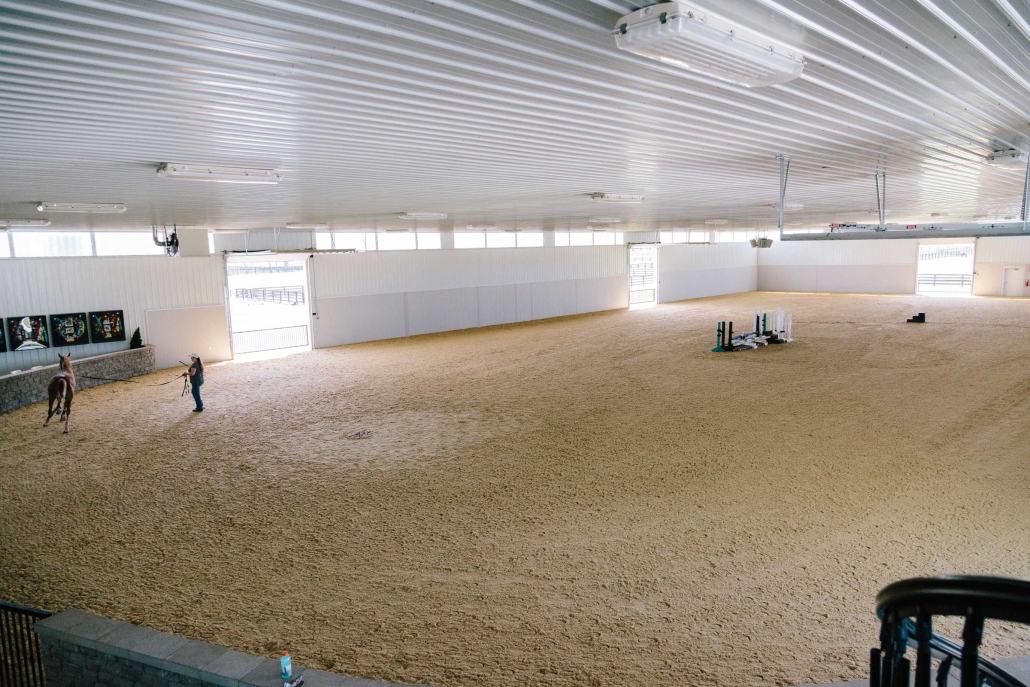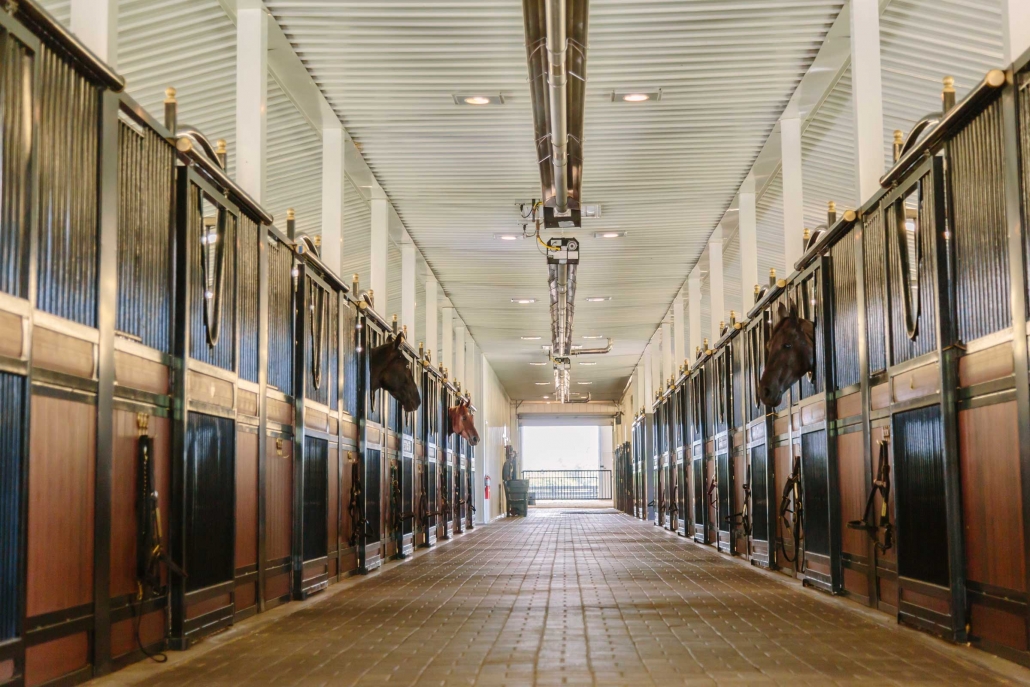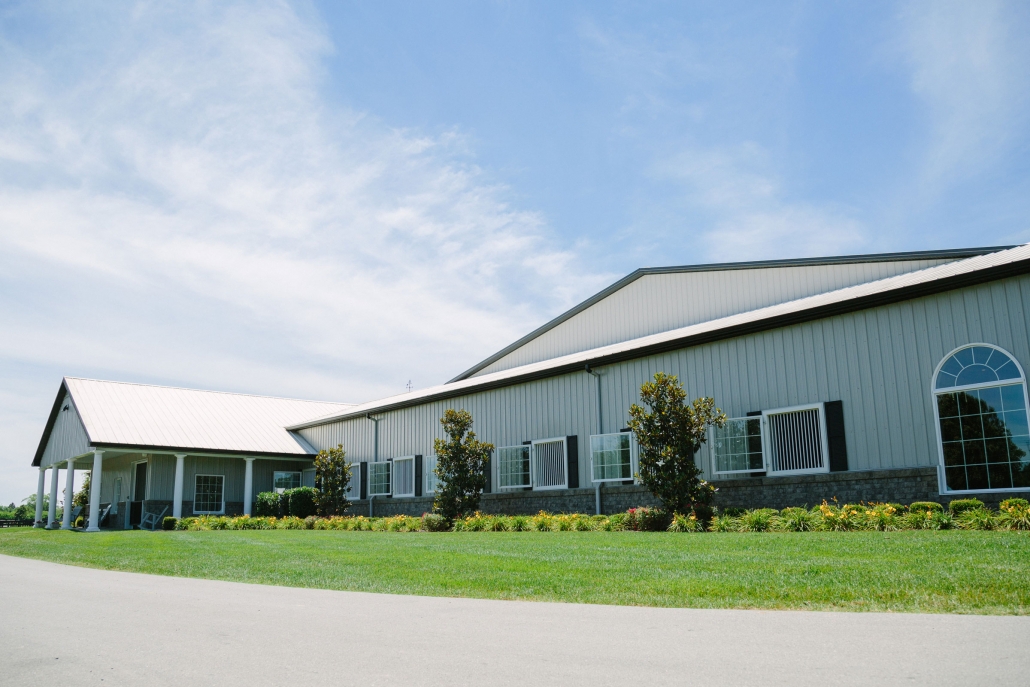 ThorSport Farm • Sandusky, OH
– 20 acres
– 4 paddocks/pastures
– 22 stalls
– 100 x 250 indoor riding arena featuring ThorTurf
– Outdoor riding track featuring ThorTurf
– 24/7 surveiallance camera
– Laundry Room
– Feed Room
– 6 crossties and wash racks
– 1 Tack Room